Motor Age Service Repair eNewsletter

|

To view this email as a web page, click here.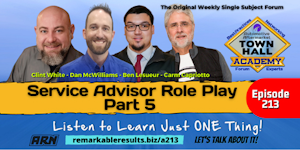 Our role play subjects cover closing the expectation gap on the appointment setting call and understanding the importance of building anticipation in making the sale after the results of the DVI. We also covered how to demonstrate the effectiveness of the service advisor in calming the customer while building value in their services and retaining the sale.
Advertisement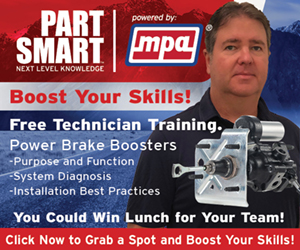 Sponsored
Advertisement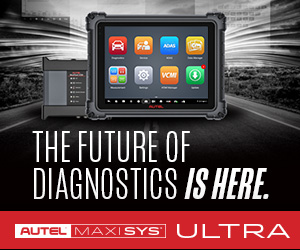 The MaxiSYS Ultra features a 13-inch touchscreen tablet with Android 7.0 OS powered by an Octa-core processor, substantial 256GB built-in memory, all powering the new split-screen multi-application navigation.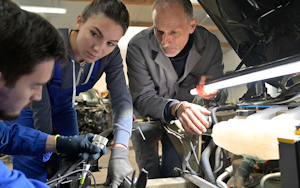 The 2021 scholarship programs consist of three unique opportunities for 10 students pursuing an education in automotive technology or repair
Advertisement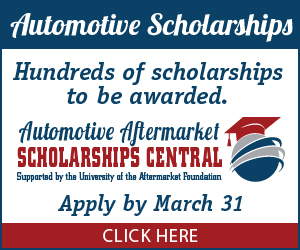 The ASE Training Mangers Council (ATMC) has announced that its annual training benchmarks survey of the auto and heavy-vehicle service and repair industry is now underway.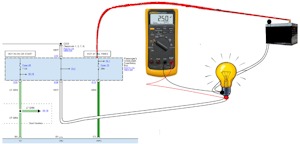 As automotive technicians in today's world, we are faced with hundreds (if not thousands) of electrical challenges each year. Of course, some faults are more difficult to find than others, and we have all been down the path where we get our butts handed to us. But maximizing our proficiency through practice will lead to maximizing accuracy and efficiency.
BOLT ON TECHNOLOGY has restructured its management team to maintain its leadership role in the industry and position the 11-year-old company for aggressive growth in 2021 and beyond.
Since premiering in March of 2020, the goal of DRIVE FACEBOOK LIVE was to help shop owners.
The DeWalt Converter Safety Glasses are designed to provide fit and comfort with a padded nose bridge, interchangeable temples and elastic head strap, ratcheting adjustment at the temples, and a soft foam frame insert.
The BendPak MaxJax M6K Portable Two-Post Lift works in areas with ceilings as low as 8' and can be put away when the work is done, leaving the garage bay clear.
© 2021 Endeavor Business Media, LLC. All rights reserved.
This email is being sent to cgray@driveshops.com.
Please add news.motorage.com and email.motorage.com to your address book or safe sender list to receive our emails in your inbox.
Unsubscribe | Manage Newsletter Subscriptions | Forward to a Friend | Customer Service Center | Read Privacy Policy
If this email was forwarded to you and you are interested in subscribing, please click here to sign-up.
If you have trouble with any of these methods, you can reach us toll-free at 800-547-7377.
Vehicle Service Pros
Endeavor Business Media
331 54th Avenue N.
Nashville, TN 37209