Motor Age Service Repair eNewsletter

|

To view this email as a web page, click here.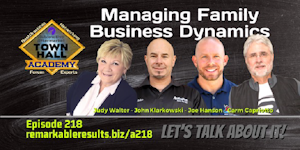 In this episode of the Remarkable Results podcast with Carm Capriotto, he speaks with a panel about managing a family business and making it successful.
Advertisement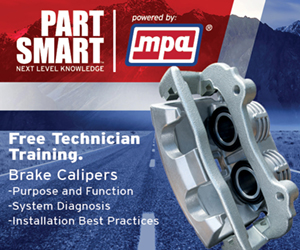 Most of the country is, or soon will be, in the middle of another A/C service season. But did you know that A/C season for most hybrids is an all-year thing?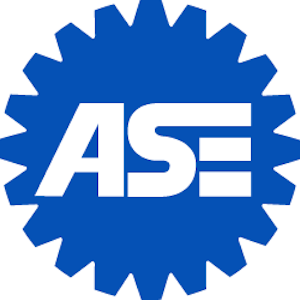 ASE spring registration is now open and more service technicians than usual will be scheduling tests before their certifications expire on June 30
Sponsored
Of the million things sales reps must deal with, following up is such a key aspect of the job. Discover how to master the follow-up process to close more deals and build loyalty.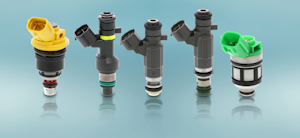 Continental has expanded its line of OEM fuel injectors to offer new application coverage for a wide range of Infiniti, Nissan, and Subaru models from 1996 to 2011.
Advertisement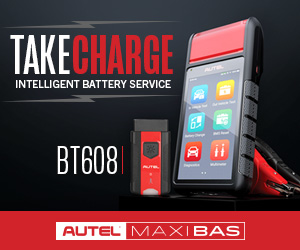 The new OTC CA7149 Starter and CA6630 Professional Ball Joint Connected Adapter Kits covers more vehicle models than competitive kits, with fewer adapters.
Sponsored
BOLT ON TECHNOLOGY discusses the changes that shops should be including in their renewed business strategies. You'll walk away from this webinar with an actionable to-do list to help increase customer foot traffic, communication, and trust.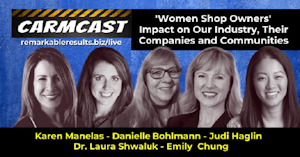 In this episode of Remarkable Results with Carm Capriotto, he speaks with a panel of female shop owners to discuss women's roles in the aftermarket.
Advertisement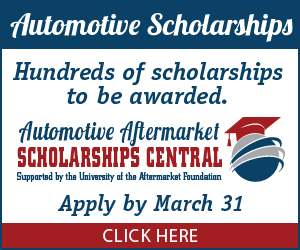 When Danielle Gray came on board to her parents' shop, Oriole Automotive, the fax was still being used and it was just her mom and dad doing everything in the shop.
Over $14,500 in prizes are up for grabs in TechForce's 2021 FutureTechs Rock Awards!
The database cards allows technicians to confirm A/C system charge capacities directly from their Robinair machine.
Continental, one of the largest tire and automotive technology suppliers in the world, is celebrating its 150th year in business in 2021.
Robert Ohlmann, Elite Business Performance Coach, advised you how to always continue to work on leadership for continued success.
© 2021 Endeavor Business Media, LLC. All rights reserved.
This email is being sent to cgray@driveshops.com.
Please add news.motorage.com and email.motorage.com to your address book or safe sender list to receive our emails in your inbox.
Unsubscribe | Manage Newsletter Subscriptions | Forward to a Friend | Customer Service Center | Read Privacy Policy
If this email was forwarded to you and you are interested in subscribing, please click here to sign-up.
If you have trouble with any of these methods, you can reach us toll-free at 800-547-7377.
Vehicle Service Pros
Endeavor Business Media
331 54th Avenue N.
Nashville, TN 37209