Motor Age Service Repair eNewsletter

|

To view this email as a web page, click here.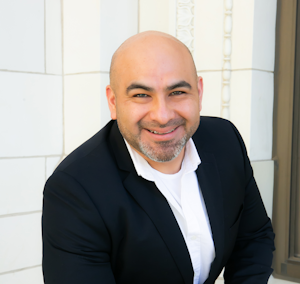 Despite his extensive background in automotive repair and business, JR attributes a big part of his success to his talented team. Learn how he and his team are able to work together and thrive with a strong shop culture.
Advertisement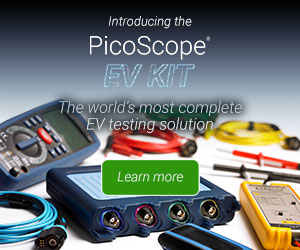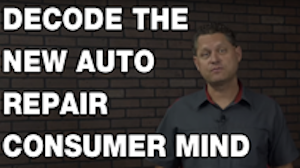 For years we have made our sales presentations either in person or via the telephone. The shift to a Digital Sales Presentation is taking shape.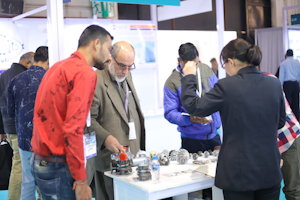 Gearing up for the new edition of the trade fair in New Delhi, organizers of ACMA Automechanika – Messe Frankfurt India and The Automotive Component Manufacturers Association (ACMA) share their insights.
Sponsored
This month Dorman is introducing several newly manufactured master window switch assemblies for millions of aging Cadillac, Chevrolet and GMC SUVs and pickup trucks.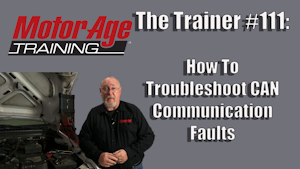 Have trouble dealing with those pesky "U" codes? This episode of The Trainer may take some of the pain out of diagnosing "loss of communications" faults.
Advertisement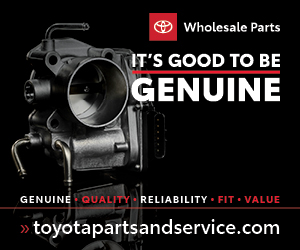 Sponsored
In this episode of Remarkable Results with Carm Capriotto, he speaks with Barry Barrett, a certified EOS implementer on how this can help owners get more out of their business.

Whether you are a new technician or working to become a master tech, The Group Training Academy's (TGTA) coaching program helps to improve the diagnostic skills of any professional service technician, no matter the skill level.
Advertisement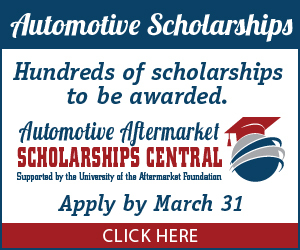 The Proflex+ Pro S-2000HD Heavy Duty Smoke Machine is engineered for the heavy duty truck market as well as agricultural, mining, industrial, engineering, and more.
The Coast PM310 Work Light offers 1,000 lm in an adaptable, portable format. Featuring a 180-degree rotating head, the water-resistant light also has a rotating handle that doubles as an adjustable stand for handsfree lighting scenarios.
© 2021 Endeavor Business Media, LLC. All rights reserved.
This email is being sent to @.
Please add news.motorage.com and email.motorage.com to your address book or safe sender list to receive our emails in your inbox.
Unsubscribe | Manage Newsletter Subscriptions | Forward to a Friend | Customer Service Center | Read Privacy Policy
If this email was forwarded to you and you are interested in subscribing, please click here to sign-up.
If you have trouble with any of these methods, you can reach us toll-free at 800-547-7377.
Vehicle Service Pros
Endeavor Business Media
331 54th Avenue N.
Nashville, TN 37209