April 7, 2022
Taking more responsibility
Welcome to another edition of Market Moves, where we scan the Endeavor Business Media universe for stories on strategy, leadership and investment to help you better track what's going on in your markets and the economy. The focus this time is on the near-universal pain point that is labor.
Employers and industry groups have talked for years about the need to invest in technical education and worker training. And, to their credit, many have invested solid sums of money with community colleges, vocational schools and other specialized institutions. It hasn't been enough.
Firms understand that the battle for talent is fiercer than ever and will remain so: 80% of 3,000 executives at companies with more than $100 million in sales recently told Alix Partners they agree with the statement, "My company needs to take on more responsibility educating and training our current and future workforce."
That awareness is evident in several ways. The tried-and-true apprentice model is picking up steam: The Labor Department says more than 80,000 people completed programs in both 2019 and 2020, up from an average of less than 50,000 mid-decade. But much more scale is needed and being built. Numerous trucking companies have long run networks of driving academies – Yellow recently opened its 17th campus and is building more – and hospital giant HCA Healthcare is making a similar push in nursing.
Chip titan Intel, meanwhile, will invest $100 million in education to go with $20 billion for two fabrication plants in Ohio. And investors seeing a lucrative opportunity in disjointed labor markets have plowed millions into workforce startups with gig-economy flavors. On some occasions, they've been joined by employers such as home health giant Amedisys, which is testing new staffing models via its investment in ConnectRN.
In short, an all-of-the-above approach to workforce training and talent development is a must. You can catch up to more work by the Endeavor team on this crucial topic via the links below.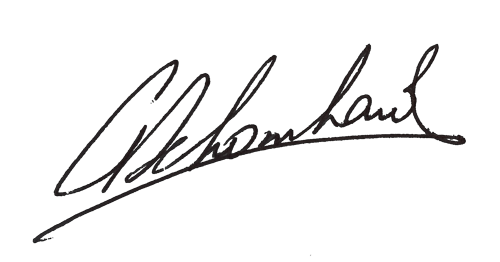 Geert De Lombaerde, Senior Editor