ABRN Alert

|

To view this email as a web page, click here.
Rob Gagliano offers real-world expertise in hiring not just for body shop position positions, but for the wide variety of skills needed within a dealership: sales personnel, service advisors and technicians, parts staff, etc.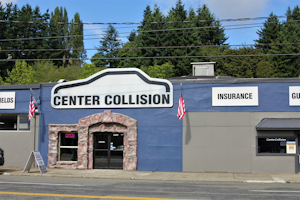 Kevin & Debbie House, the owners of Center Collision in Tacoma, Wash., are living a much more centered lifestyle by utilizing the services of a consultant to improve their business.
Advertisement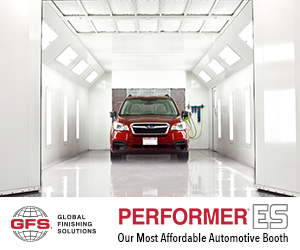 The two-day agenda is packed with more than 50 sessions for shop management, technicians, and service advisors.
Assured Performance announced the official national release of the Spanish version of their revolutionary patent pending repair documentation app.
© 2021 Endeavor Business Media, LLC. All rights reserved.
This email is being sent to cgray@driveshops.com.
Please add news.abrn.com and email.abrn.com to your address book or safe sender list to receive our emails in your inbox.
Unsubscribe | Manage Newsletter Subscriptions | Forward to a Friend | Customer Service Center | Read Privacy Policy
If this email was forwarded to you and you are interested in subscribing, please click here to sign-up.
If you have trouble with any of these methods, you can reach us toll-free at 800-547-7377.
Vehicle Service Pros
Endeavor Business Media
331 54th Avenue N.
Nashville, TN 37209