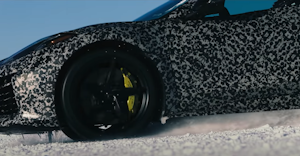 Teaser video of test mule hints at AWD hybrid capabilities of new supercar; full-EV 'vette is in the works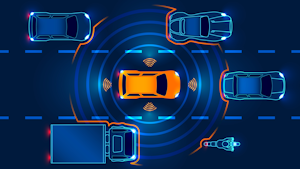 Portions of the $49.8 million will go toward automated driving systems (ADS) research
Don't miss this live webinar on May 10 at 1:30 p.m. ET to find out where automotive shops are investing this year.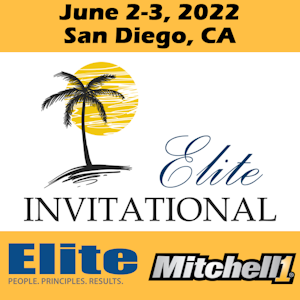 Mitchell 1 representatives will attend the in-person event to showcase the latest product enhancements in automotive repair software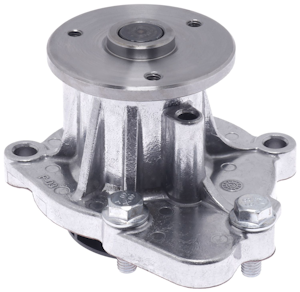 Carter's full line of water pumps covers 95 percent of domestic and import vehicles in operation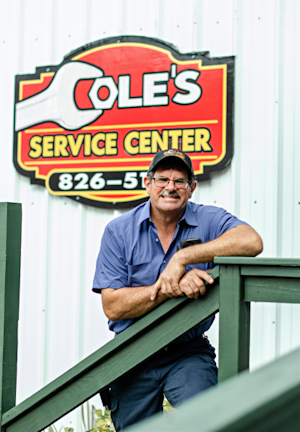 DRIVE has selected the shop for its April Shop Spotlight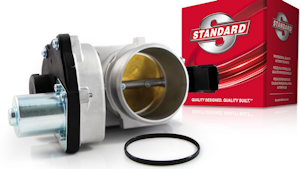 The Standard Motor Products Electronic Throttle Bodies (ETBs) are all-new, so there is never a core charge. Precision-calibrated components and validated voltage outputs ensure Standard ETBs perform correctly on the vehicle. To aid in installation, Standard ETBs also include a new gasket (when required), and all SMP-manufactured ETBs are made in the company's North American IATF 16949-certified facility.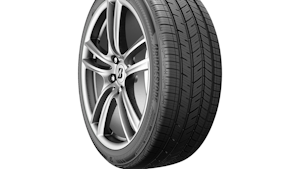 The Bridgestone Americas Tire Operations DriveGuard Plus Premium Touring Tire is designed to deliver a comfortable ride. The tire is backed by a 65,000-mile limited warranty, and its run-flat technology ensures vehicles can continue up to 50 miles at up to 50 miles per hour after a puncture. Featuring 3D full-depth sipe technology, the product is engineered to perform year-round.
Connect With Us
This email is being sent to cgray@driveshops.com.
Please add news.motorage.com and email.motorage.com to your address book or safe sender list to receive our emails in your inbox.
Unsubscribe | Manage Newsletter Subscriptions | Forward to a Friend | Customer Service Center | Read Privacy Policy
If this email was forwarded to you and you are interested in subscribing, please click here to sign-up.
If you have trouble with any of these methods, you can reach us toll-free at 800-547-7377.
Vehicle Service Pros
Endeavor Business Media
30 Burton Hills Blvd., Suite 185
Nashville, TN 37215